AD 158 | Erin Nicole Henry
"On Painting, Fashion, And Social Awareness"


Erin Nicole Henry is a contemporary artist based in Atlanta, Georgia, where she began working in the arts at an early age. After leaving art school, her cutting edge paintings made a loud arrival into the art world since they began regularly showing in multiple galleries around the city.
Erin examines her environment through surrealist portraits of the human figure. Her work is intentional, with confident brushstrokes, rich layers of color, and details that pull you in. Her unique style and curious subject matter have captured the attention of art lovers and collectors across the globe. Working from her studio in Atlanta, Erin has chosen to use her growing platform as an artist and a working model to spark conversation and bring awareness to issues surrounding LGBTQ equality, sexual harassment, and abuse.
Show Notes:
Differences in her work as a painter in contrast to her work as a mode
Her love for horror films
The superficiality that exists in the fashion world
Consumerism
Healthy understandings of body image
Being nomadic
Finding purpose
Museums: The Broad
Artists: Matthew Barney, Jenny Saville
Films: Midsommar (Ari Aster
Authors: Nancy Farmer, Lidia Yuknavitch, and David Foster Wallace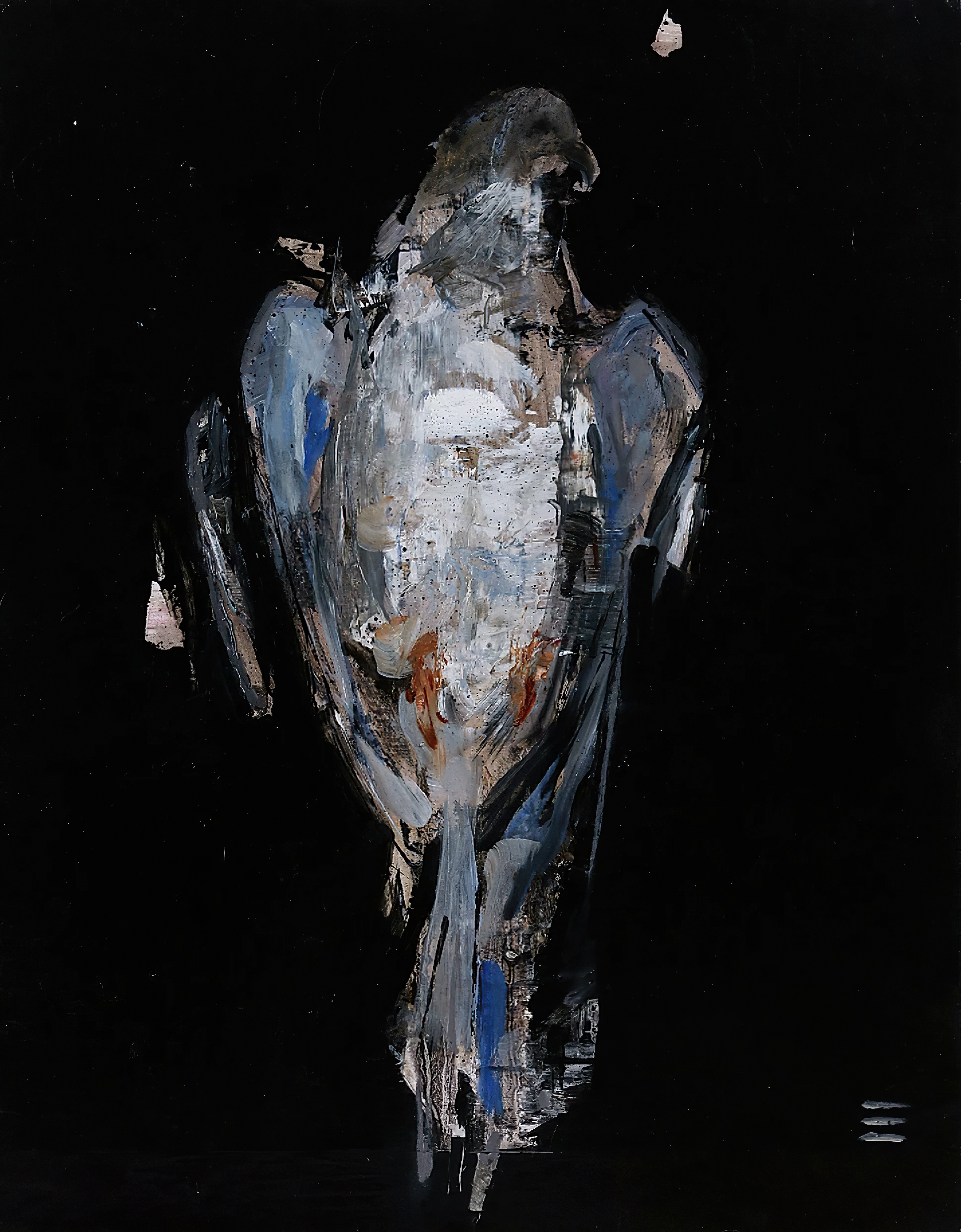 www.erin-henry.com
Posted 05.18.2020