AD 162 | Bao Nguyen
"Be Water (A Bruce Lee Story)"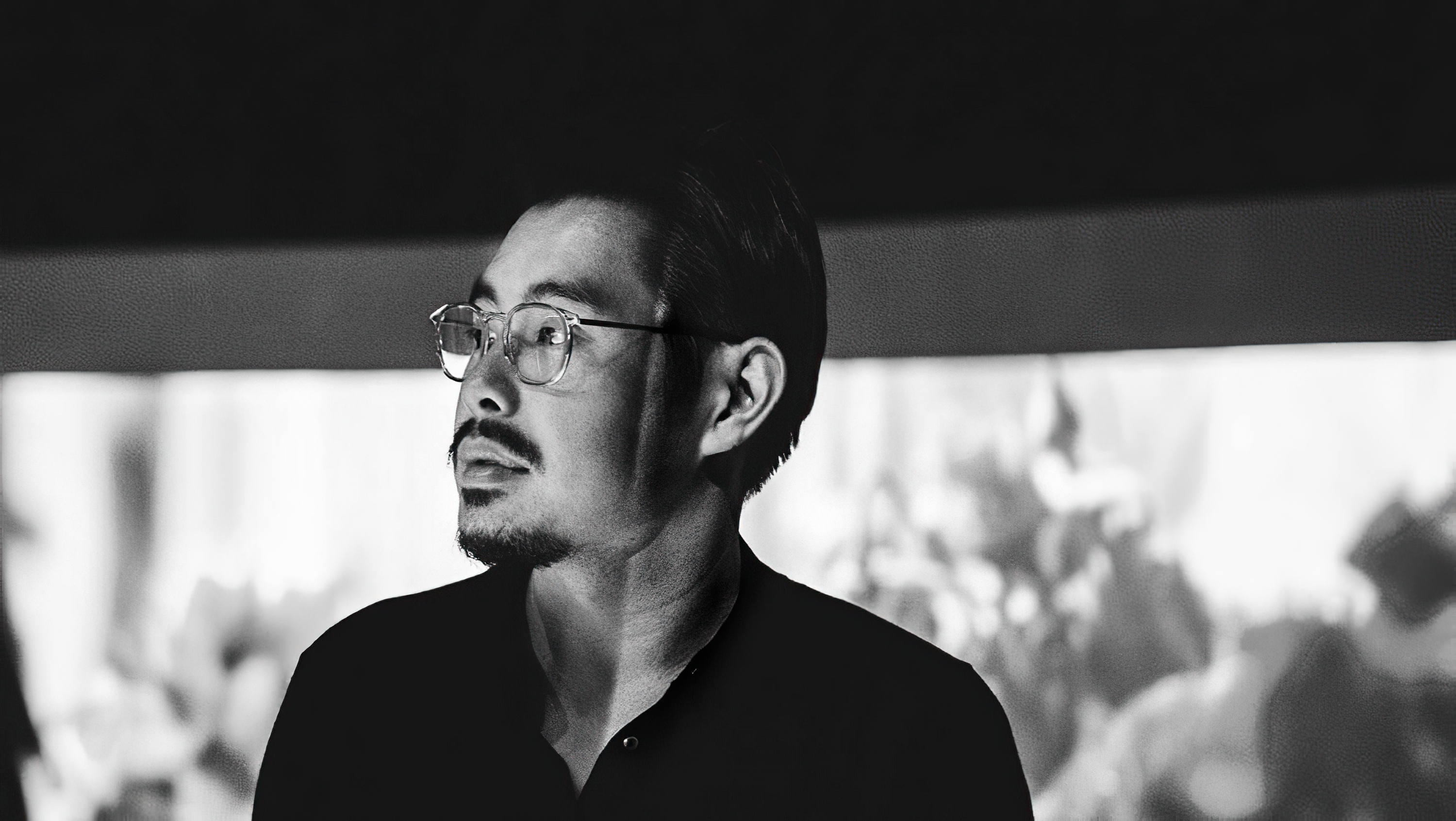 Bao Nguyen is an award-winning filmmaker based in Los Angeles and Saigon. As the child of Vietnamese war refugees, he first pursued law to appease his parents but soon found his passion in film. His directorial debut, Live from New York!, opened the 2015 Tribeca Film Festival. He is an alumnus of Berlinale Talents and the Firelight Media Documentary Lab. He earned his BA at New York University and his MFA at the School of Visual Arts.
About
"Be Water"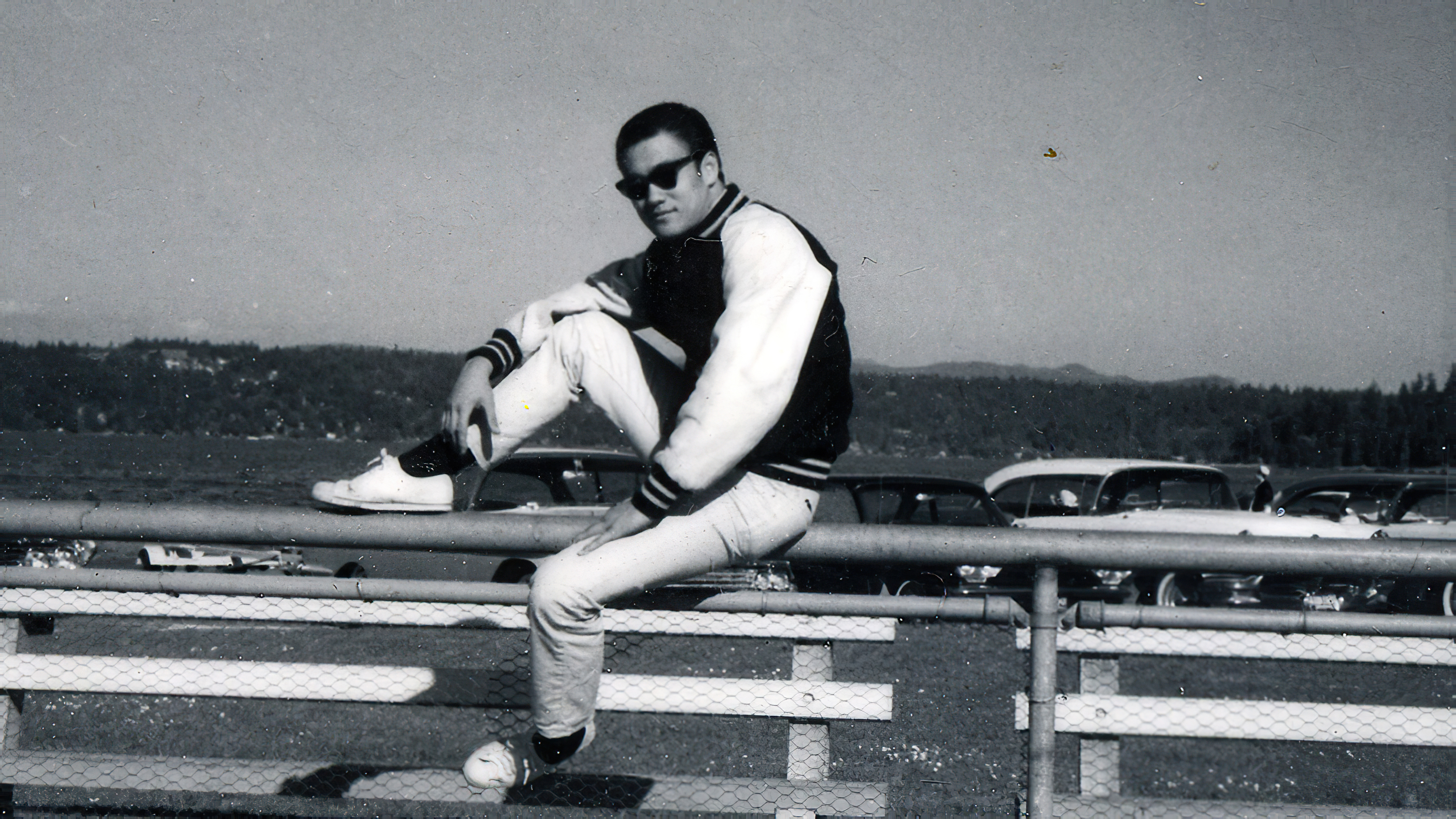 In 1971, before his superstardom, Bruce Lee returned to Hong Kong to get the opportunities to be a lead actor that eluded him in America. In the two years before his untimely death, Lee completed four films, which changed the history of film and made him a household name. Through rare archival footage, memories of family and friends, and his own words, the story of that time and Lee's prior experiences are told with an intimacy and immediacy that have infrequently been used in earlier tellings of his legend.
Growing up and living between the West and the East, Lee was ahead of his time in thinking about the transnational audience. He experienced the racist reaction of an American film industry inundated by a subservient and menacing image of Asian people—and learned he'd have to tell his own stories to escape it. Director Bao Nguyen elegantly weaves Lee's personal struggle for visibility with that of his times and reminds us that though it was for a short time, Lee's star burned so brightly we still see it today.
Show Notes:
Nguyen's views on the coronavirus and the recent protests in the US

Racial equality

Nguyen's experiences as a child, having parents who were war refugees from Vietnam, his experiences drawing out of curiosity for storytelling, and how it eventually developed into a multi-dimensional, intentional, and intimate form of filmmaking

Bruce Lee's impact on American and Asian American culture, which captured Bao's attention in a unique way

Within his early films, Bruce "was fighting for his voice to be heard."

As Bao matured and entered college, his views on social justice and the stories that could be told through these particular individuals began to flourish.

The more intimate, immature version of Bruce's life stood out within Bao's research. Within this point of time, Lee was taught how to have a strong sense of identity as an Asian American.

Bao and Yoshino speak on the idea of having no regrets and letting go with particular things in life, and how being grateful and present-minded is vital.

Yoshino and Bao talk about the role of a teacher and the dynamic they have with their students. A great teacher differs from a normal teacher in their ability to allow students to explore themselves honestly.

Bruce's desired to have his cultural viewpoints expressed in American culture

Creating an atmosphere of connectivity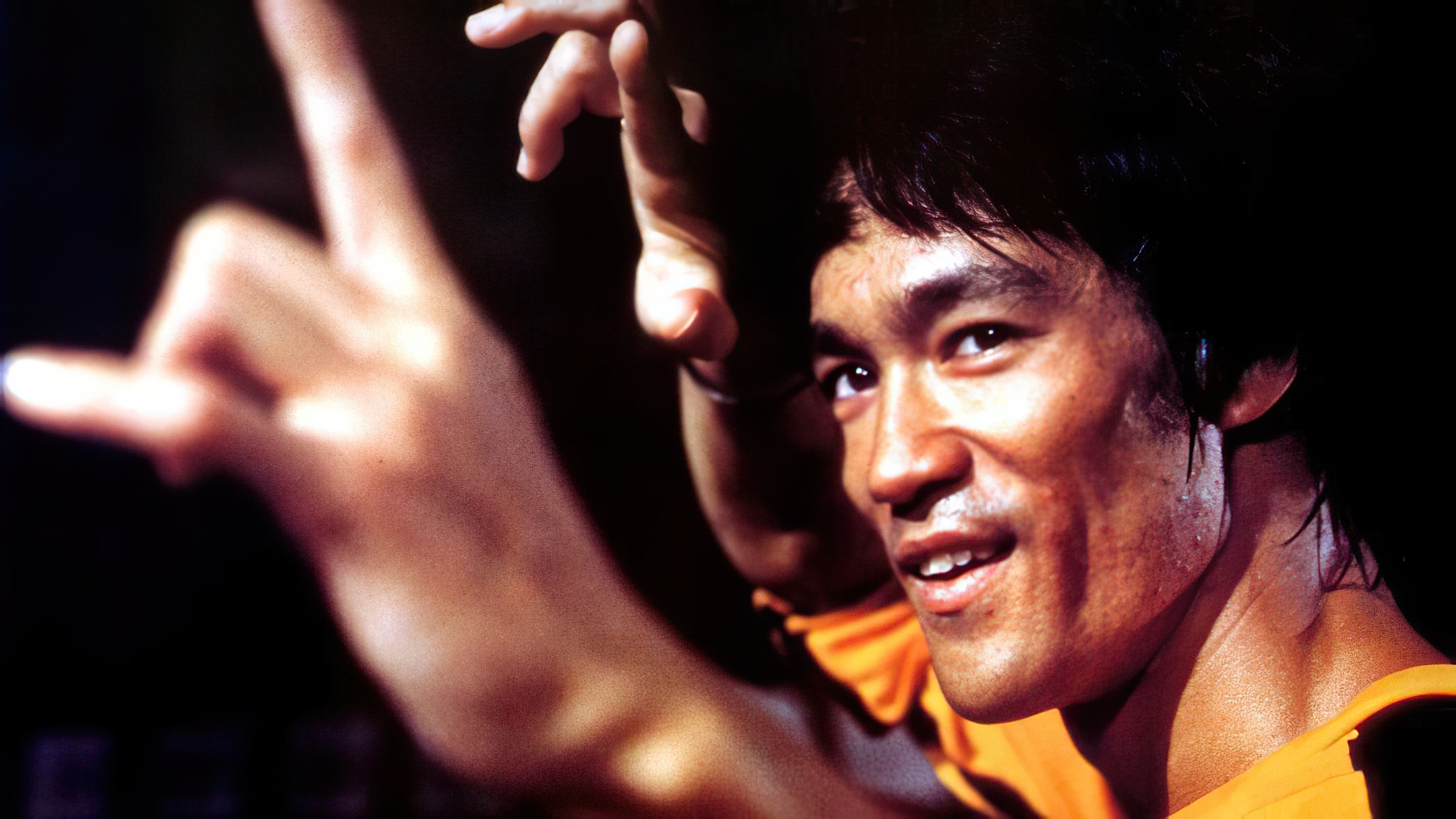 Vimeo - Bao Nguyen
Sundance - "Be Water"
Posted 06.11.2020