AD 163 | Christine Yuan
"Failure Is An Illusion"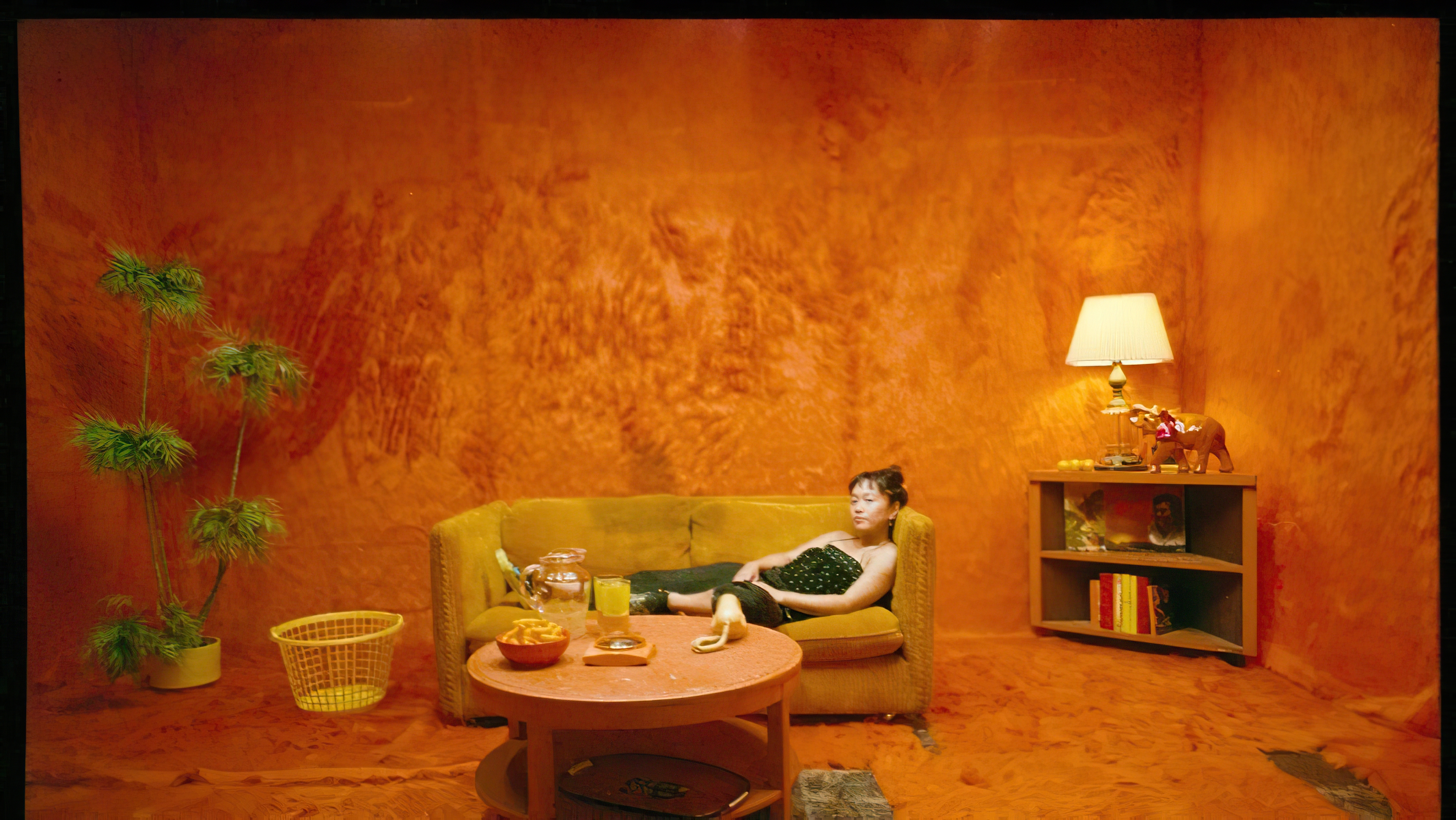 Christine Yuan is an Emmy-award winning director whose television documentaries have won Best Culture & History Documentary at the 2018 LA Area Emmy, Best Documentary at the 2018 Golden Mic Awards, and Best Feature Documentary at the 2017 National Arts & Entertainment Journalism Awards. Her narrative work has screened at the Cannes Film Festival Court Metrage, Marfa Film Festival, Los Angeles Film Festival, The Massachusetts Independent Film Festival, San Francisco International Festival of Short Films, and more. Her commercial work has been shortlisted for D&AD's Next Director Award, 1.4 Awards Show, Young Guns 15 Awards, and Shoot's Director's Showcase. Her short films and music videos have been featured on Nowness, i-D, Dazed, Fader, booooooom, Vice, and more.
Show Notes:
Discipline being instilled through the act of running and physical activities
Haruki Murakami's book "What I Talk About When I Talk About Running"
Painting as an introduction to Yuan's interest in creating
Lessons she learned from her grandmother about the joy of living a simple life
Staying grounded and present
Her short film, "DIYU"
Kundalini Yoga
Her background growing up in Christian schools
Talent and discipline
The idea of "Imposter Syndrome"
Creating substance in one's own being
Growing up as an only child
Accepting and finding catharsis in loneliness
The differences between directing a commercial, music video, and / or a short film
Gender inequality that exists in the film industry
christineyuan.com
instagram.com/christineyuan
Posted 06.15.2020