194 | Brian Booth Craig - "Evolving Representation"




Photo by: Sterling Pierce Taylor

Brian Booth Craig (b. 1968; Pittsburgh, Pennsylvania) is a contemporary American representational sculptor. Sculpting from life and imagination, Brian's work translates traditional techniques into depictions of contemporary human presence, capturing moments of individual self-assertion. Through ambiguous actions, surprising talismans, and subtle gestures, Brian endeavors to reveal the subjectivity of narrative perspective.

Brian holds a B.A. from the Pennsylvania State University and an MFA from the New York Academy of Art. For ten years he was the apprentice and studio assistant of the painter and sculptor Audrey Flack. Brian is represented by Louis K Meisel Gallery in New York City.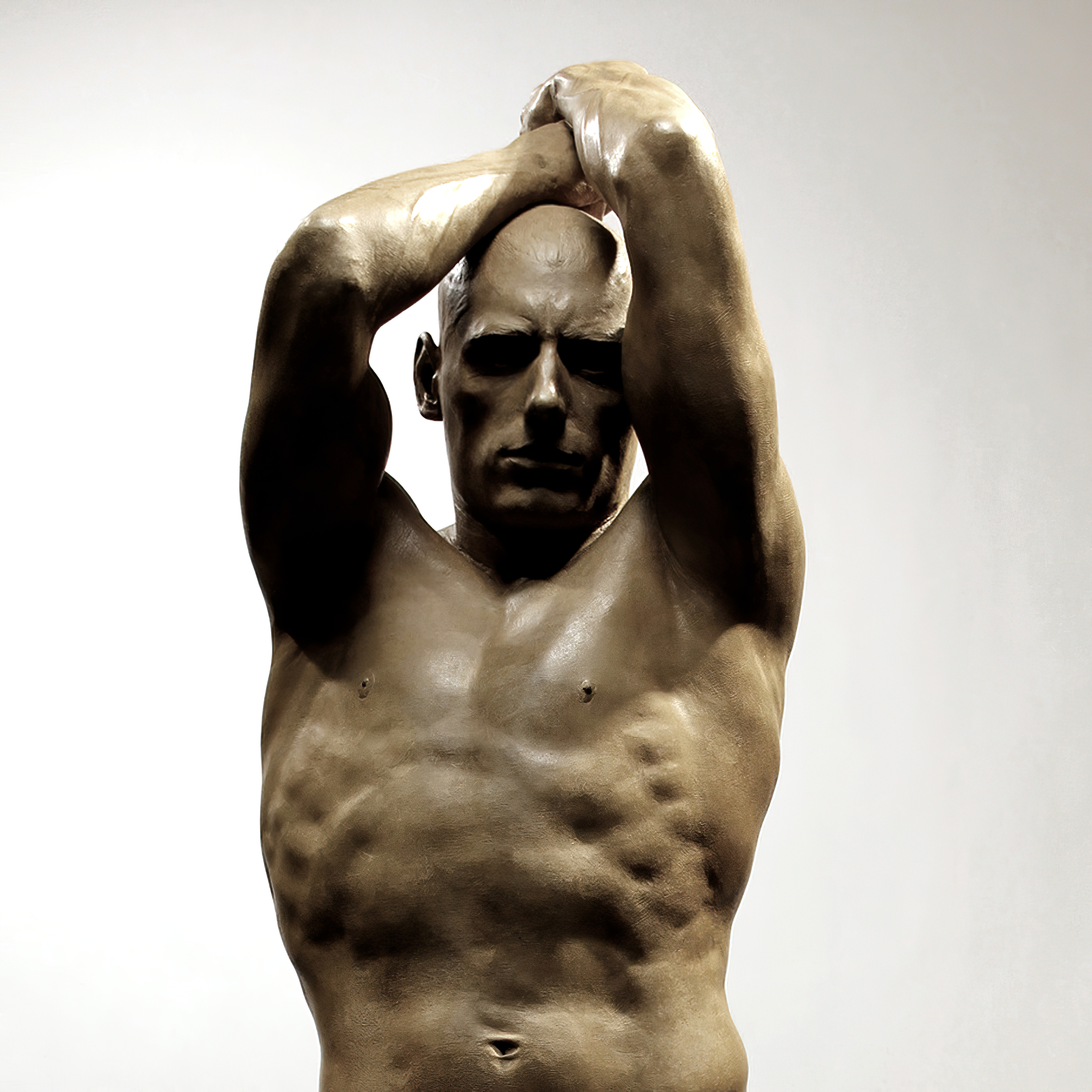 Topics Discussed In This Episode:
Brian's start in sculpture
Intellectual pursuits
Economic fears of being an artist
The internal, external, and emotional narrative to art
Creating something unique vs. creating something that "fits" within a craft
Representing the body and human nature through sculpture
Philosophy and psychology in art
"Evidence is the means of making"
Materials not being neutral
Being addicted to the process
Childhood
New techniques being advancements
Agency of the subject and the male gaze
Plant medicine

Brian's Instagram
Brian's Website

Posted 2.25.2021