AD 196 | Jesse Damiani
"A Crash Course In NFTs + Simulation Theory"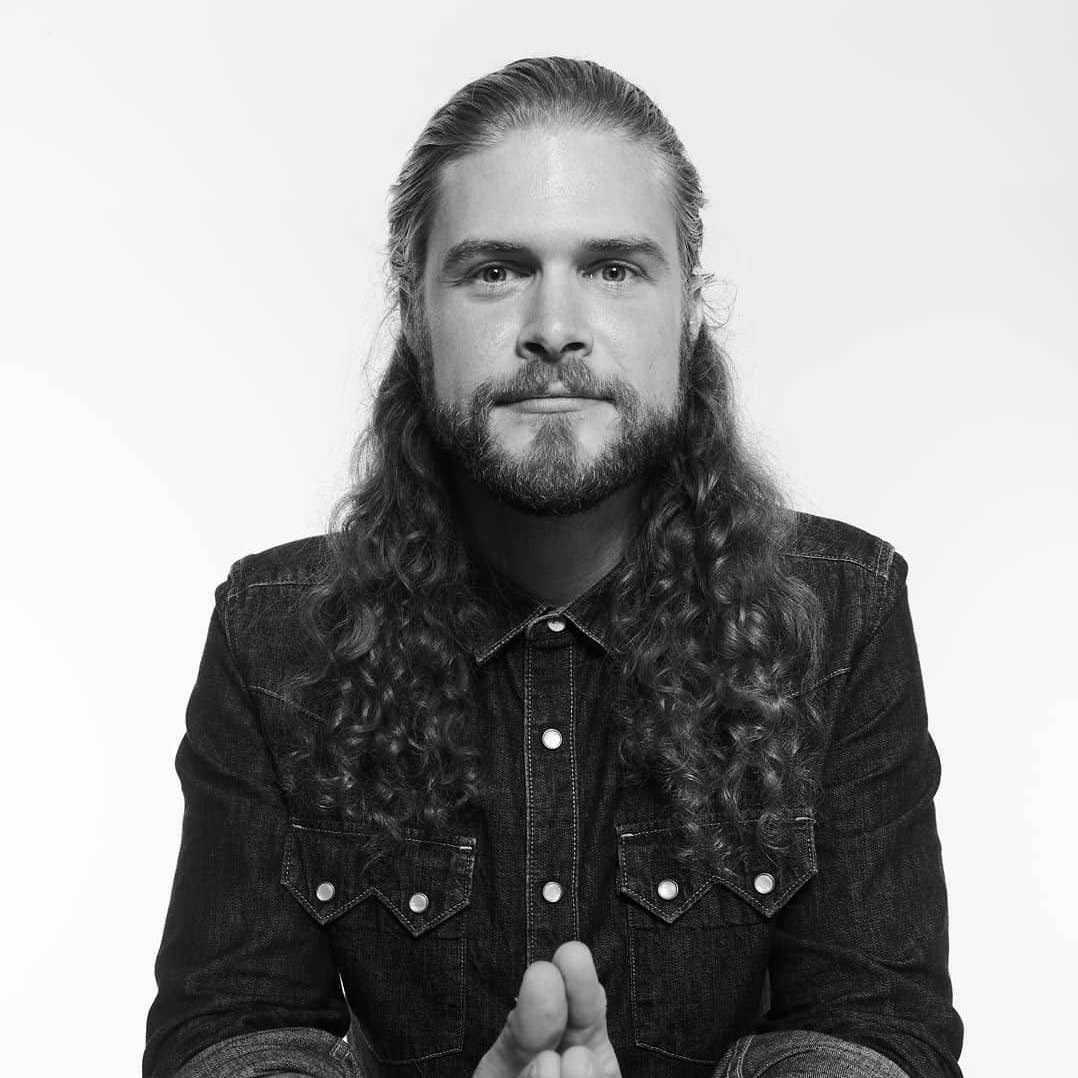 Jesse Damiani is a writer, curator, and cultural producer living in Los Angeles, CA. He covers art, media, and technology on Forbes, and serves as . Other writing appears in Billboard, Entrepreneur, Quartz, The Verge, and WIRED. He has consulted with Google, Oculus, and the Sundance Institute, and served as a mentor in the YouTube VR Creator Lab. He is also Founder and Series Editor of Best American Experimental Writing. He was the Curator/Producer for the XR art exhibition, Spatial Reality, at sp[a]ce gallery; Co-Curator of Virtual Futures with LACMA for LA Art Show; and Co-Curator of SIM-CINEMA with FLOAT and Wevr. He is Curatorial Advisor for CURRENTS New Media and founded the AWE Arts Initiative, where he curated and produced the Immersive Arts Symposium. He also curates The Tech Zone at DesignerCon and XR For Change, the XR summit at Games For Change.
Show Notes:
NFTs and the blockchain
The future of NFTs
Artists managing the sale of their work
VR exhibitions powered by NFTs and blockchains
Unlocking the potential of NFTs
The ecological impact of NFT transactions
How an artist can use NFTs to sell their artwork
Jesse's entry point into emerging technologies
Human and A.I. collaborations
Translating high-level concepts into tangible and practical applications
Simulation Theory
Poetry as it relates to emerging tech
Jesse's Instagram
Jesse's Newsletter
Posted 3.28.2021