203 | Graham Dunn - "On Photography, Community, and Friendship"




Photo by Yoshino

Graham grew up in Ojai, a small ranching town in Southern California with pink sunsets dipping below the mountains. He spent his childhood exploring Europe and the Southwestern United States with his travel writer father and family.

His upbringing informs his photography, which is largely based in simplicity, nostalgia, nature, and the truth of a moment. Graham lives in Los Angeles with his wife, a kindergarten teacher, and his son, an extremely inventive whippersnapper.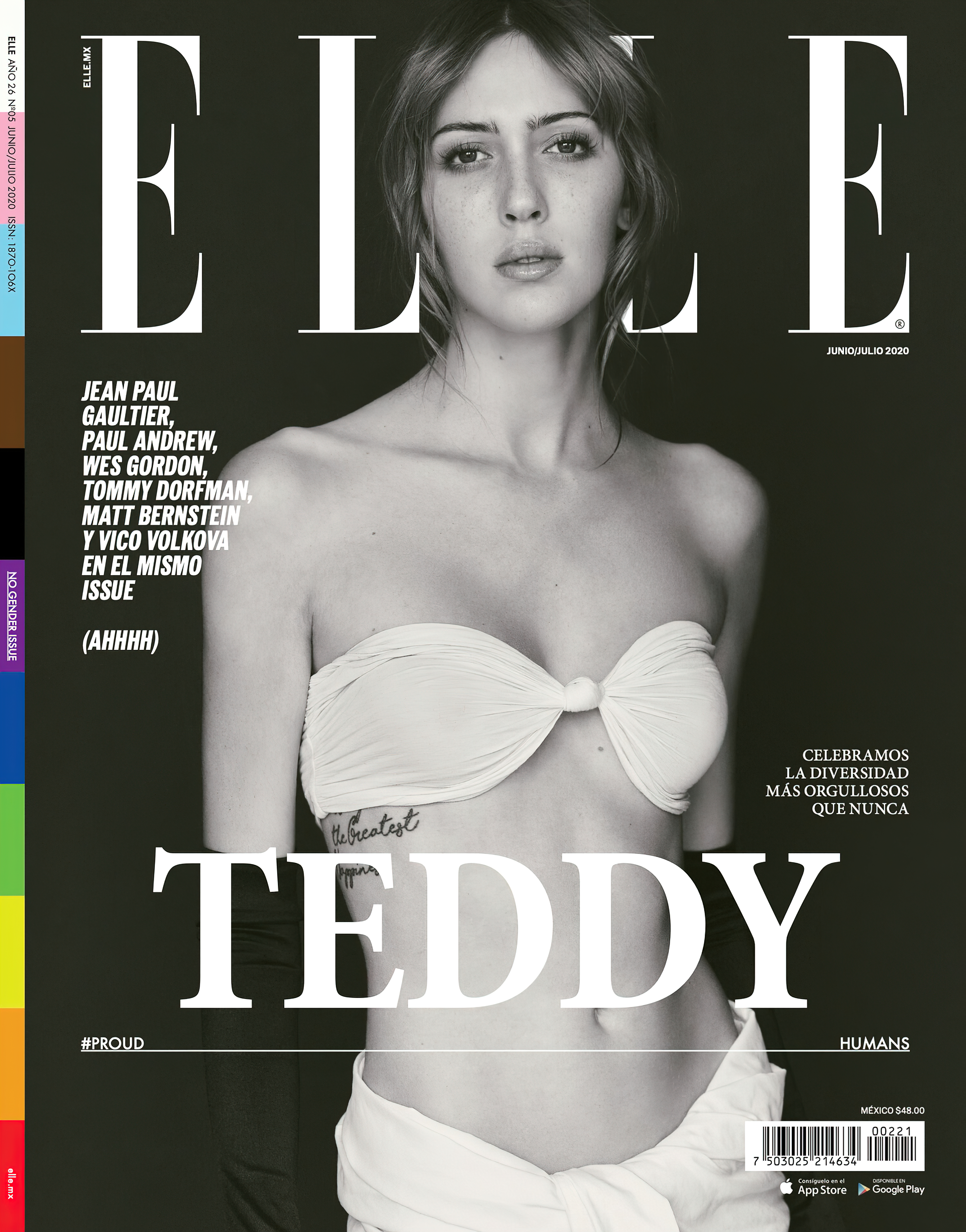 Show Notes:
00:00:00 - Introduction
00:04:55 - Teaching all aspects of history
00:08:53 - Homogenization of culture
00:12:22 - The importance of community
00:15:56 - The confluence of non-sequiturs
00:18:36 - The shifting landscape of commercial photography
00:25:00 - Human psychology within photography
00:33:16 - Graham's projects during covid
00:42:45 - Having a "jack of all trades" approach
00:48:15 - Personal values influencing the way you approach your career
00:54:54 - Having a balanced life
00:56:51 - Learning and adapting from experience
01:06:00 - Mentorship
01:08:00 - Technical learning vs practical learning
01:14:32 - Wrap up

Graham's Instagram
Graham's Website

Posted 5.24.2021