AD 205 | Damon Davis
"Darker Gods + Filling In The Cracks"
Damon Davis (b. 1985) is an award-winning, post-disciplinary artist based in St. Louis, Missouri. In a practice that is part therapy, part social commentary, his work spans across a spectrum of creative mediums to tell stories exploring how identity is informed by power and mythology. Davis seeks to empower and give voice to the powerless and combat systems of oppression, focusing not only on pain but also on the joy of the Black experience.
His first solo exhibition Darker Gods in The Garden of The Low Hanging Heavens premiered in St. Louis in 2018, traveling to Art Basel Miami later that year. Davis has work in the permanent collection at the Smithsonian's National Museum of African American History and Culture and the Saint Louis Art Museum, and he has exhibited at the Museum of Contemporary African Diasporan Arts as well as at the San Diego Contemporary Museum of Art.
Filmmaker Magazine selected him and Sabaah Folayan as part of the "25 New Faces of Independent Film 2016" for their work co-directing the critically acclaimed documentary Whose Streets? chronicling the Ferguson uprising of 2014. In 2020, critic Ben Davis cited Davis' project All Hands on Deck, which captured the hands of people who shaped and upheld the Ferguson movement, as one of the "100 Works of Art That Defined the Decade."
Davis' work has been nominated for a Critic's Choice Award, Gotham Award, and NAACP Image Award. He is the founder and creative director of St. Louis-based music label/ artist collective FarFetched. Davis is a 2015 Firelight Media Fellow, 2016 Sundance Music and Sound Design Lab Fellow, 2017 TED Fellow, 2017 Root100 Honoree, 2020 Monument Lab Transnational Fellow, and 2020 Kennedy Center Citizen Artist Fellow.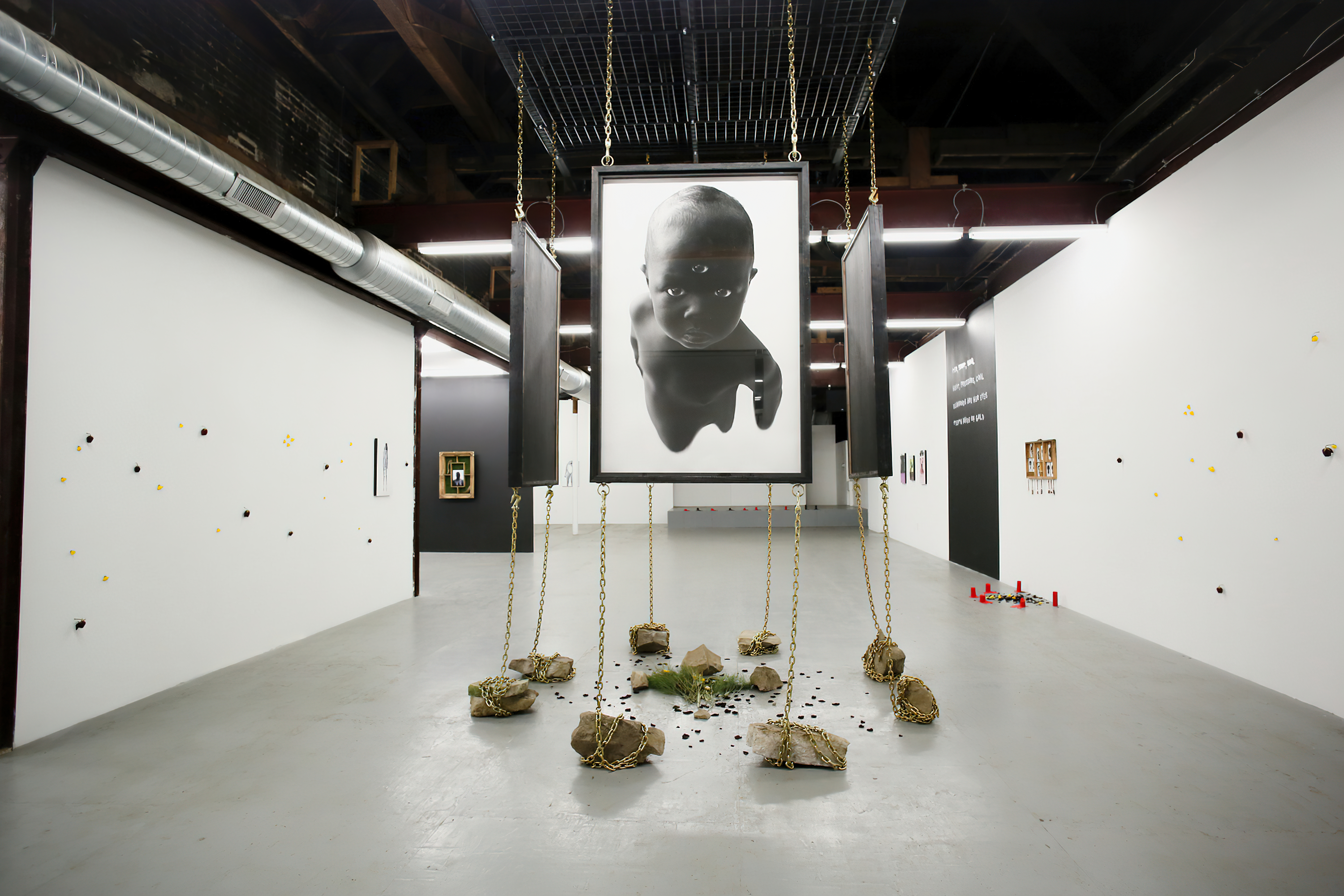 Show Notes:
00:03:18 - Reflections on George Floyd and 2020
00:09:55 - Power dynamics in American society
00:14:35 - The soulful impact of art
00:17:40 - America's amnesia & the complexities of blackness
00:20:49 - Value systems
00:29:56 - Damon's intention with the mythology he created for "Darker Gods"
00:33:39 - Power, wisdom, and empathy
00:39:15 -The desensitization and fetishization of death
00:45:07 - Critical thinking
00:49:46 - Wrap up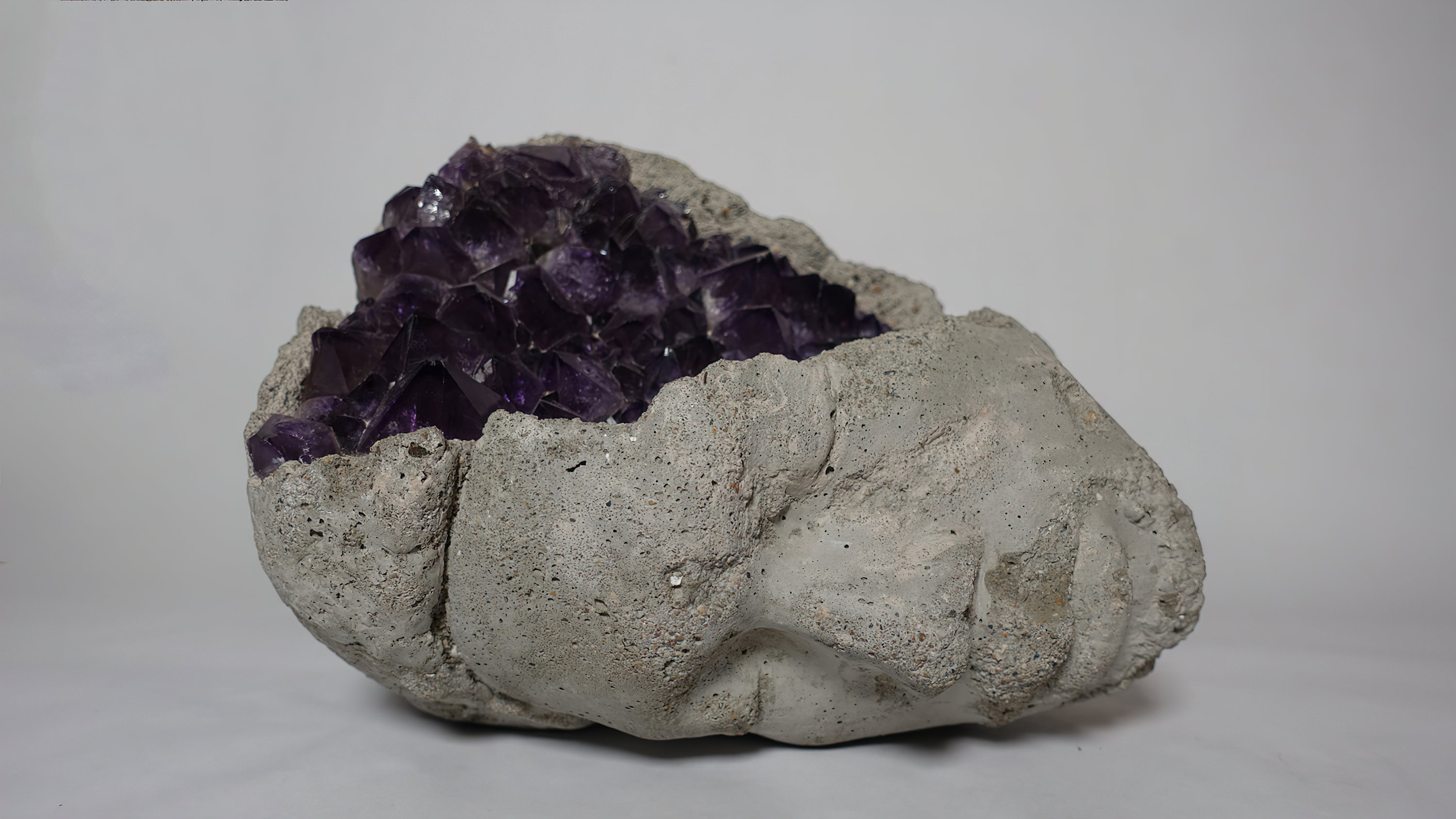 Damon's Instagram
Damon's Website
Posted 6.3.2021