AD 208 | Emilio Villalba
"People & Things"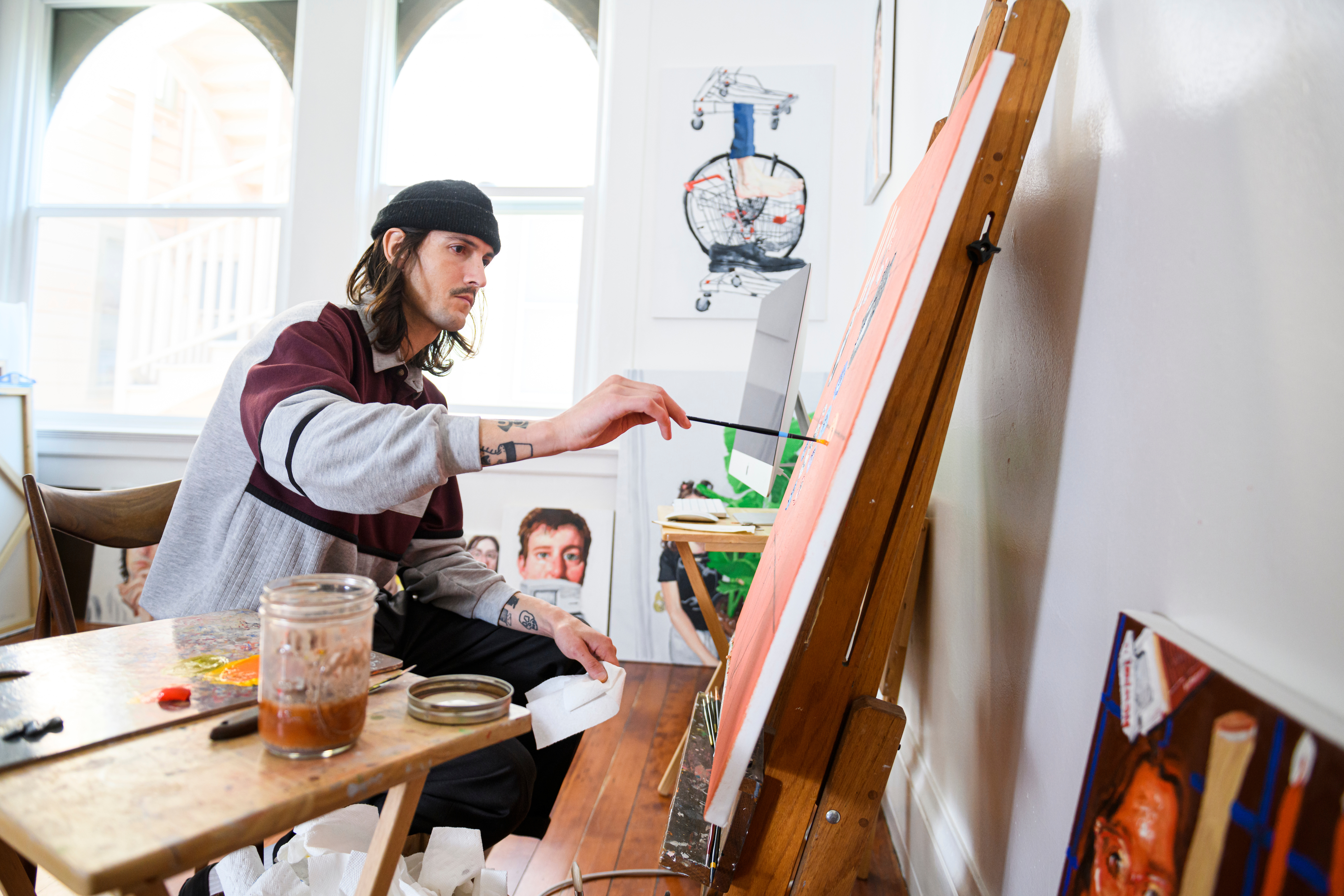 Portrait by Shaun Roberts

Emilio Villalba is a Mexican-American painter living in San Francisco. Born in Chula Vista and raised in Southern California, he grew up interested in drawing and art. He created a career in Los Angeles as a visual effects artist where he animated television commercials and films. After 2 years in the industry, he left for San Francisco to study fine art. He's now focused on exploring painting figuratively, pulling inspiration from both old masters and contemporary artists—from Velázquez to Alice Neel and Basquiat.
Emilio's latest exhibition, "People and Things" will be on view at Hashimoto Contemporary in New York from Saturday, July 17th to Saturday, August 7th, 2021.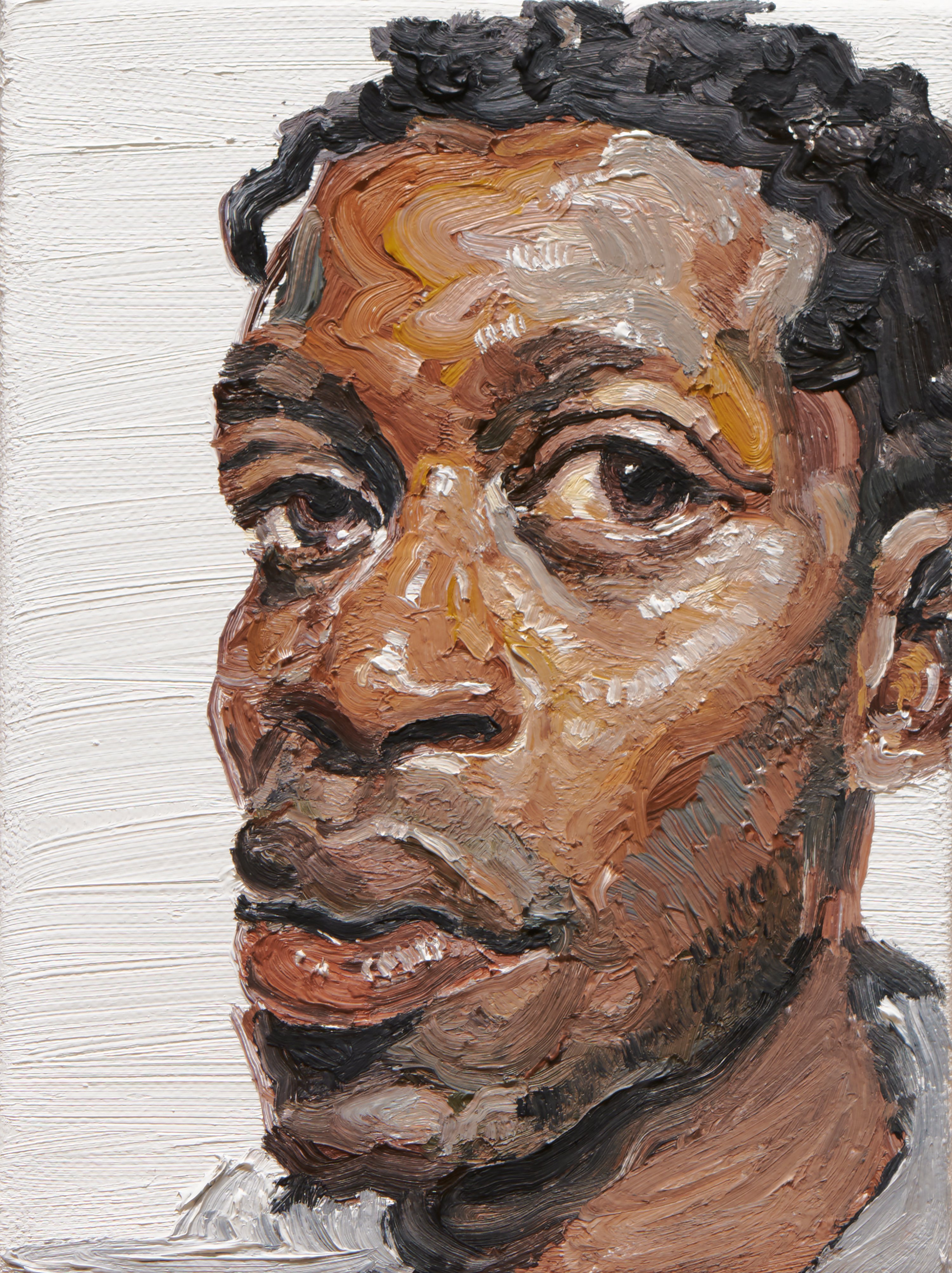 Show Notes:
00:03:12 - Emilio's latest body of work
00:06:50 - Exploring new visual avenues
00:13:33 - Self-awareness of one's work
00:20:30 - Saying vs. doing
00:32:42 - The psychology of reward systems
00:36:03 - Identity / fitting in
00:42:40 - The conceptual basis of Emilio's newest body of work
00:53:37 - Owning who you are
01:03:33 - The painter's alphabet
01:25:42 - Wrap up
Emilio's Instagram
Emilio's Website
Posted 7.13.2021