AD 215 | Sam Levy
"Mayday"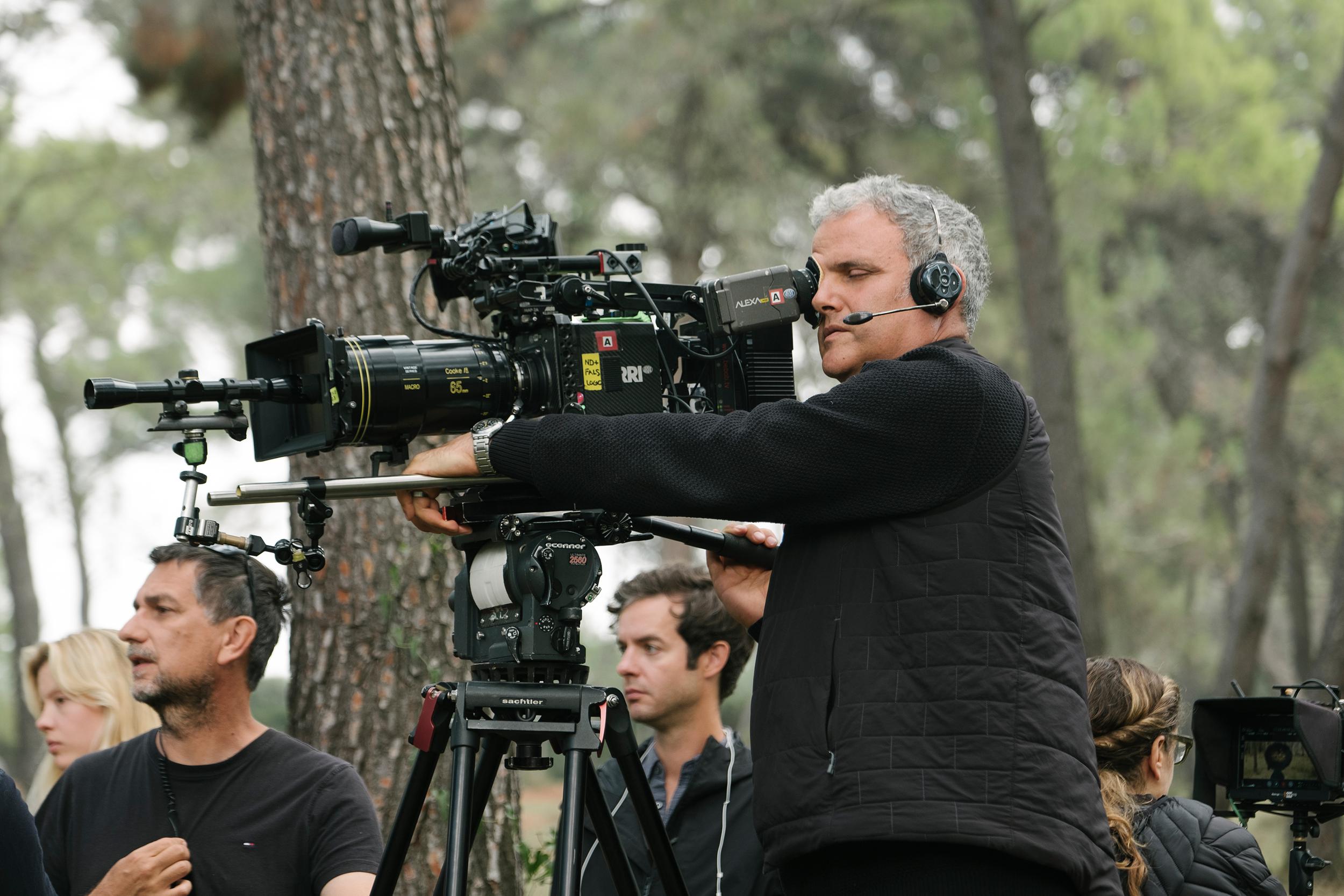 After studying filmmaking with Leslie Thornton at Brown University, and French New Wave director Eric Rohmer at The University of Paris-Michelet, Sam Levy began his professional career as an apprentice to cinematographer Harris Savides.
Sam first gained recognition as a cinematographer in his own right when he photographed Wendy and Lucy for director Kelly Reichardt - voted one of the "Best 25 Films of the 21st Century" by The New York Times.
Sam went on to shoot three films for director Noah Baumbach: Frances Ha, Mistress America and While We're Young.
Sam's recent films include Lady Bird - nominated for 5 Academy Awards including Best Picture - as well as two projects for director Spike Jonze: Changers and Untitled Frank Ocean Project.
Sam has photographed commercials and music videos for such directors as Spike Jonze, Mark Romanek, Fredrik Bond, Stacy Wall, Randy Krallman, Lisa Rubisch and Brigitte Lacombe among others.
Show Notes:
New experiences while shooting "Mayday"
Sam's experience being a producer and cinematographer
Logical and emotional headspaces
The genesis of "Mayday" Women filmmakers
Using reference material
Sam's path into cinematography Spirituality
The role of a filmmaker / How it's changing
Sam's upcoming project
Wrap up
samlevydp.com
Sam's Instagram
Posted 11.8.2021