AD 48 | Byron Spencer"Embracing And Loving Yourself"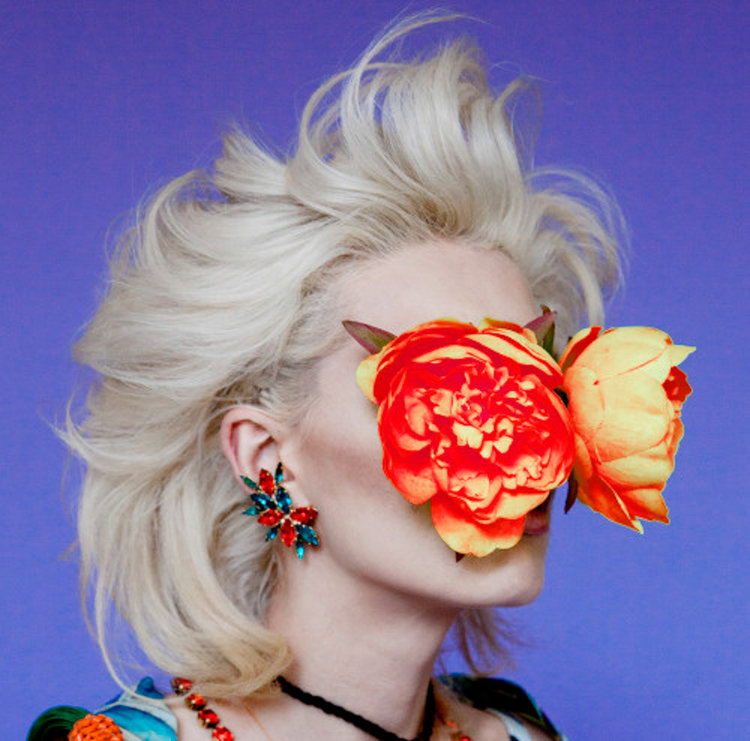 With a body of work spanning fashion photograph, art, and film, Byron Spencer's origins in these fields began through experimentations in documenting the styles and eccentricities of the world around him. This led to his own fashion columns at the Sun Herald and Grazia Magazine.
Transitioning into fashion photography, his highly visual and playful work has lent imagery to publications such as Vogue Italia, Dazed and Confused, i-D Magazine and many more.
Byron's advertisement campaigns include ASOS, Top Shop, Pierre Cardin, etc.
His work now expands itself into the realm of film and music, again experimenting and following an intuition that pushes his techniques and inspirations to create original and vibrant content.
www.byronspencer.com
Posted 10.05.2016