AD | MIND/WAVE #9
"The Occult, The Esoteric, and Hypnagogia" w/ Mitch Horowitz x Jesse Draxler"
Mitch Horowitz is a historian of alternative spirituality and one of today's most literate voices of esoterica, mysticism, and the occult. He is among the few occult writers whose work touches the bases of academic scholarship, national journalism, and subculture cred. Mitch is a writer-in-residence at the New York Public Library, lecturer-in-residence at the Philosophical Research Society in Los Angeles, and a PEN Award-winning historian whose books include Occult America; One Simple Idea: How Positive Thinking Reshaped Modern Life; and The Miracle Club.

The Washington Post says Mitch "treats esoteric ideas and movements with an even-handed intellectual studiousness that is too often lost in today's raised-voice discussions."
He has discussed alternative spirituality across the national media and is collaborating with Emmy-nominated director Ronni Thomas on a feature documentary about the occult classic The Kybalion, shot on location in Egypt. Mitch received the Walden Award for Interfaith/Intercultural Understanding. The Chinese government has censored his work.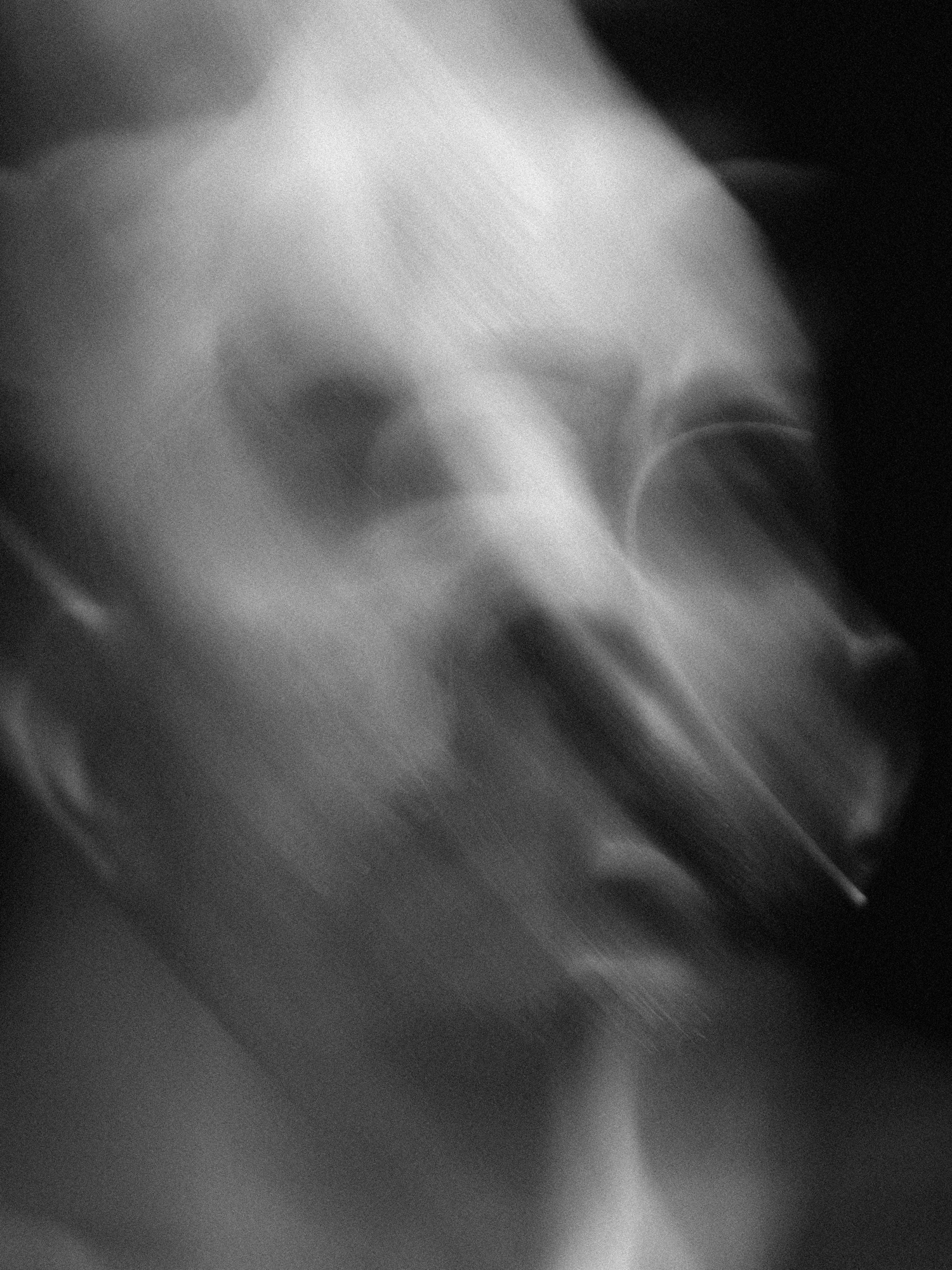 Photo by Yoshino
Jesse Draxler was born in rural Wisconsin, studied in Minneapolis, MN, and currently lives and works in Los Angeles, CA. A formal mixed media & inter-disciplinary artist, Draxler has exhibited extensively both domestically and internationally.
Draxler collaborates with brands including Hugo Boss, McQ Alexander McQueen, and Ferrari, with original artwork appearing in Elle, The New York Times, The New Yorker, and The Atlantic, among other publications.
Show Notes:
00:04:27 - Jan's experience being a part of a family of artists
00:10:48 - Jan's journey towards artistry
00:17:12 - Great ideas finding us
00:20:15 - Results-oriented thinking, taking you away from the process
00:22:23 - Intuition and spirituality
00:26:34 - The elements and materials that guide Jan's art practice
00:31:27 - Jan's focus on narrative artwork
00:39:15 - The inspiration behind Jan's exhibit "Americans Interned"
00:58:56 - The power of cultural art
01:03:27 - Wrap Up
Mitch's Instagram
Mitch's Website
"The Miracle Habits"
Posted 6.14.2021