AD 1 | Casey Baugh
"Hard Work + Exploring Uncharted Territory"

Casey Baugh is a New York based painter.
His work can be described as narrative impressionistic realism. Specializing in oil paint and charcoal, he began painting at the age of 13 and began selling professionally at age 17. When he was only 21 years old, Baugh began showing in galleries and after four years of studying with artist Richard Schmid, he had his first solo show at age 25. He has made several television appearances and has been featured on the covers of many publications, including
The Artist's Magazine, American Artist's Magazine, and American Art Collector.
Baugh's art has evolved over time to become more narrative. Though still maintaining figures as his prime subject matter, he is telling more stories, and his series and exhibits are becoming more thematic. On a constant quest to push new boundaries, he is persistent in experimenting with his inspirations and artistic translations, pursuing more complicated compositions and achieving grander shows. Experience with electrical engineering as well as video and movie-making has attributed greatly in his use of props, set building, lighting, and translates to the overall harmony of his visual layouts.
Show Notes:
His relationship with his mentor, realist artist, Richard Schmid and how that relationship has impacted his career.
Thinking outside the box and not sticking to traditional educational formulas.
Being fearless and freely exploring uncharted territories.
The importance of coming up with tangible ideas before you put a paintbrush to a canvas.
Balancing artistic freedom and financial stability.
Working with what you have even if you don't have the right tools.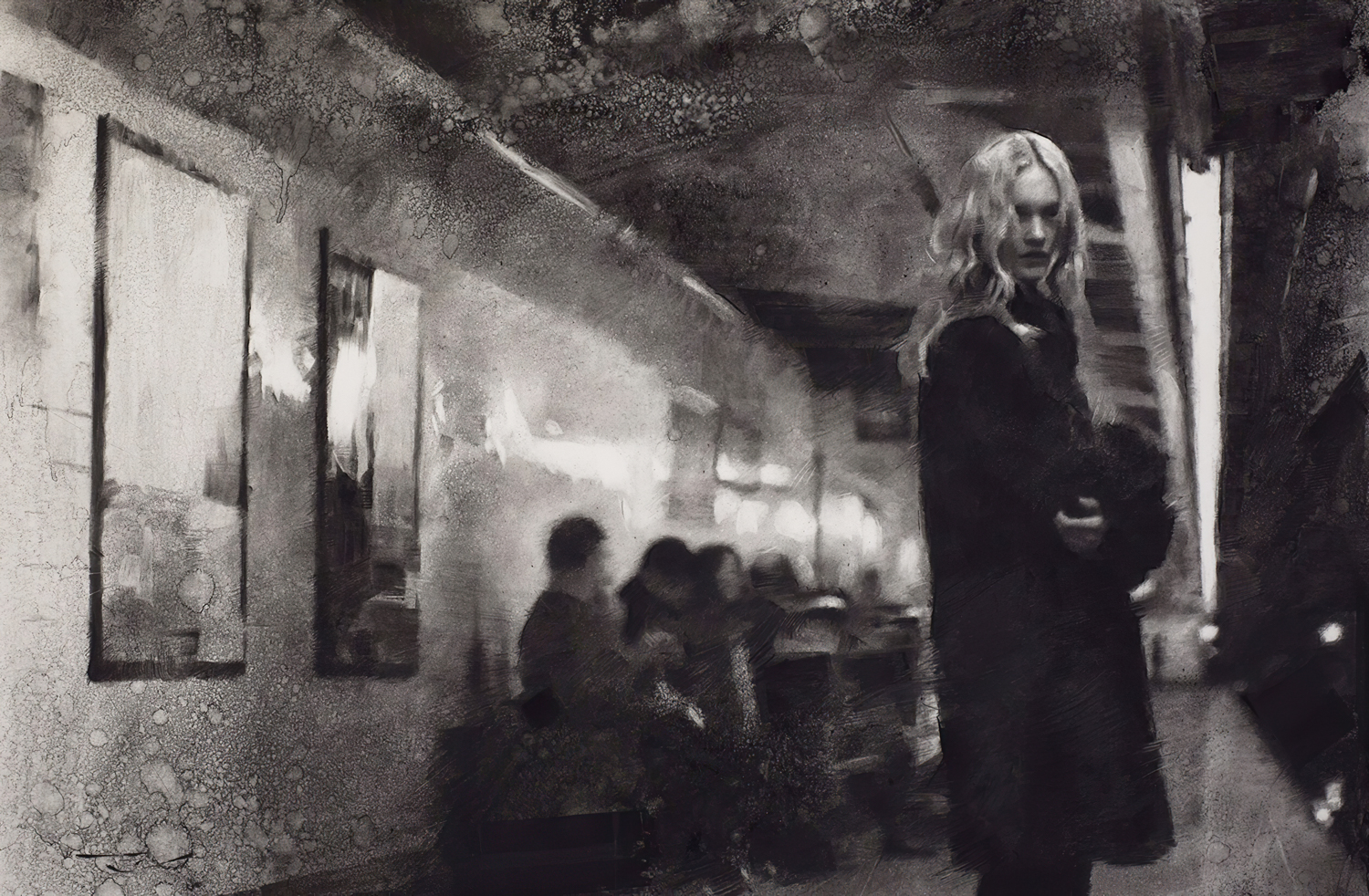 Credits:
Producer / Interviewer: Yoshino
Host: Eric Larsen
Music: Deebs and Jarell Perry
Sound Engineering: Andres Moran
Podcast Artwork: Pandagunda
www.caseybaughfineart.com
Posted 09.03.2015