AD 191 | Chris Illingworth (GoGo Penguin)
"The Overview Effect"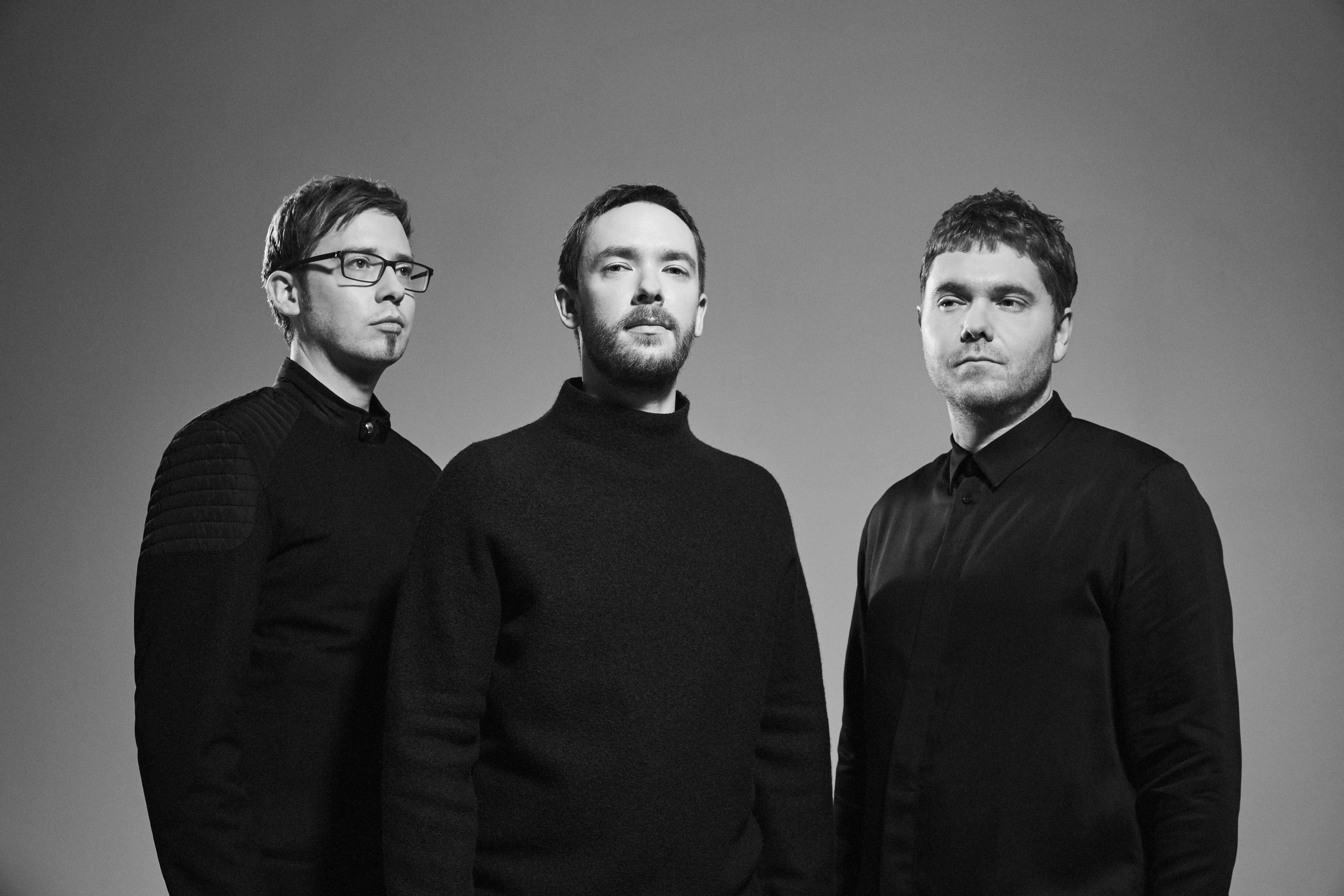 When a musical ensemble chooses to self-title an album mid-career, it usually signifies their conviction that they've struck upon the motherlode, hit the jackpot, stepped up, and generally arrived at a point they've always strived for but never quite attained. Coming from GoGo Penguin at this stage in the game, it's quite a bold statement: the instrumental trio from Manchester, England have fielded plaudits and rave reviews for inspiration and originality at every turn since 2013, when they settled on their dream line-up of Chris Illingworth (piano), Rob Turner (drums), and Nick Blacka (bass). Fusing jazz, classical and electronic influences (amongst others) with a thirst for innovation, they've been garlanded as makers of one of the Mercury Prize album of the year (in '14), and have enjoyed success on record and in the live arena matched by precious few vocal-free groups post-millennium.
After that prestigious Mercury nomination for 2014's
v2.0
album, Chris, Nick, and Rob worked hard,
consolidating their musical bond across a further two albums, which were written and recorded while juggling hectic touring commitments.
For
GoGo Penguin
– their fourth album together (and the third to be released by the legendary Blue Note label) – they decided to jump off the rollercoaster and devote the majority of their working time in 2019 to pushing at the limits of their music.
"In the past, we'd have to get in the studio and finish the album in what felt like three days. This time we had six months of writing, and two weeks of recording, so everyone had a lot more time to contribute to each track. There was more experimentation, trying things out and often throwing them away. As a result, the album is more sophisticated. We had quite simple lives in the past. We were younger, so there wasn't so much drama, and there hadn't been so many important events in our lives that fed into the music. This time, there's a lot more facing the realities of becoming older, and mortality, and watching people that you care about being very close to death. At the same time, Chris became a dad. The longer you live, the more complicated your reality becomes, so we felt our music had to reflect that."
-
Rob Turner (GoGo Penguin)
Show Notes:
Emotions while writing the newest GoGo Penguin album
Personality conveyed through music and art
The positive and negative dualities of life
Conflicting emotions
Spirituality Personal Philosophies
"The Overview Effect"
Empathy GoGo Penguin's desire to be "genreless"
Self-imposed limitations and creative limitations imposed by ourselves
The state of music
Breaking away from boundaries within your art
Conformity and intentionality behind the composition
Chris's background as a classical musician
Finding inspiration
Reverting back to one's child-like state
Driving force
Examining one's self, so that others are positively affected
Being present-minded
Being the master of your own work

GoGo Penguin's Instagram
GoGo Penguin's Latest Self-Titled Release
Posted 1.28.2021