AD 197 | Lorne Lanning x Justin Daashuur Hopkins
"Oddworld: Soulstorm"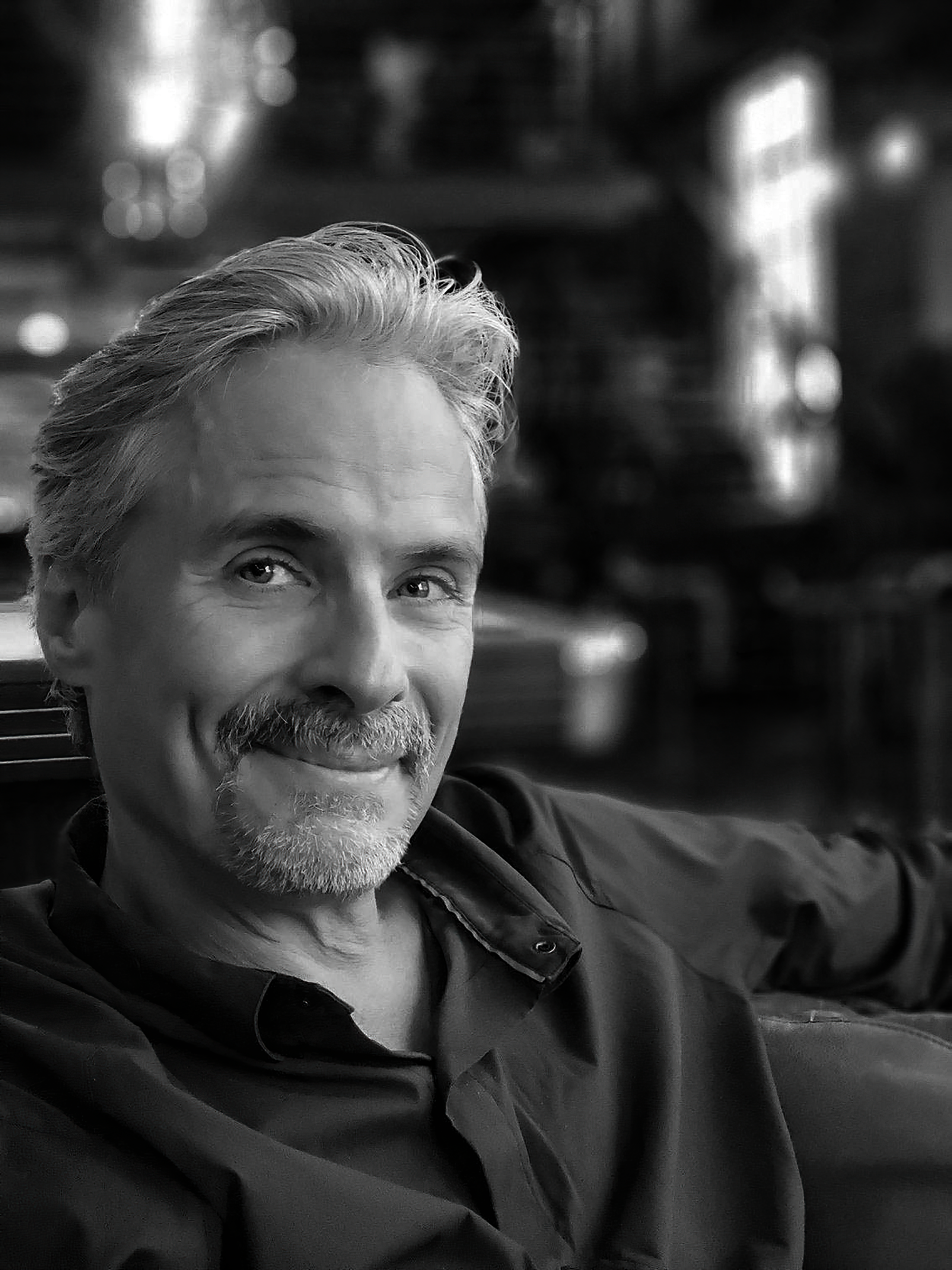 Lorne Lanning is an American game designer, director, writer, and voice actor. He is co-founder and creator of Oddworld Inhabitants. He is best known for creating the Oddworld series including the games Oddworld: Abe's Oddysee, Oddworld: Abe's Exoddus, Oddworld: Munch's Oddysee, Oddworld: Stranger's Wrath, and Oddworld: New 'n' Tasty. The next Oddworld game titled Oddworld: Soulstorm will be released on April 6, 2021.
Initially studying photo-realism and commercial illustration at the School of Visual Arts in New York City, Lanning soon attended the California Institute of the Arts in Valencia, California, where he graduated with a BFA in Character Animation.
Working as a Technical Director at TRW, Lanning later moved to Rhythm & Hues Studios in Hollywood, where he would later meet producer Sherry McKenna, who helped co-found Oddworld Inhabitants.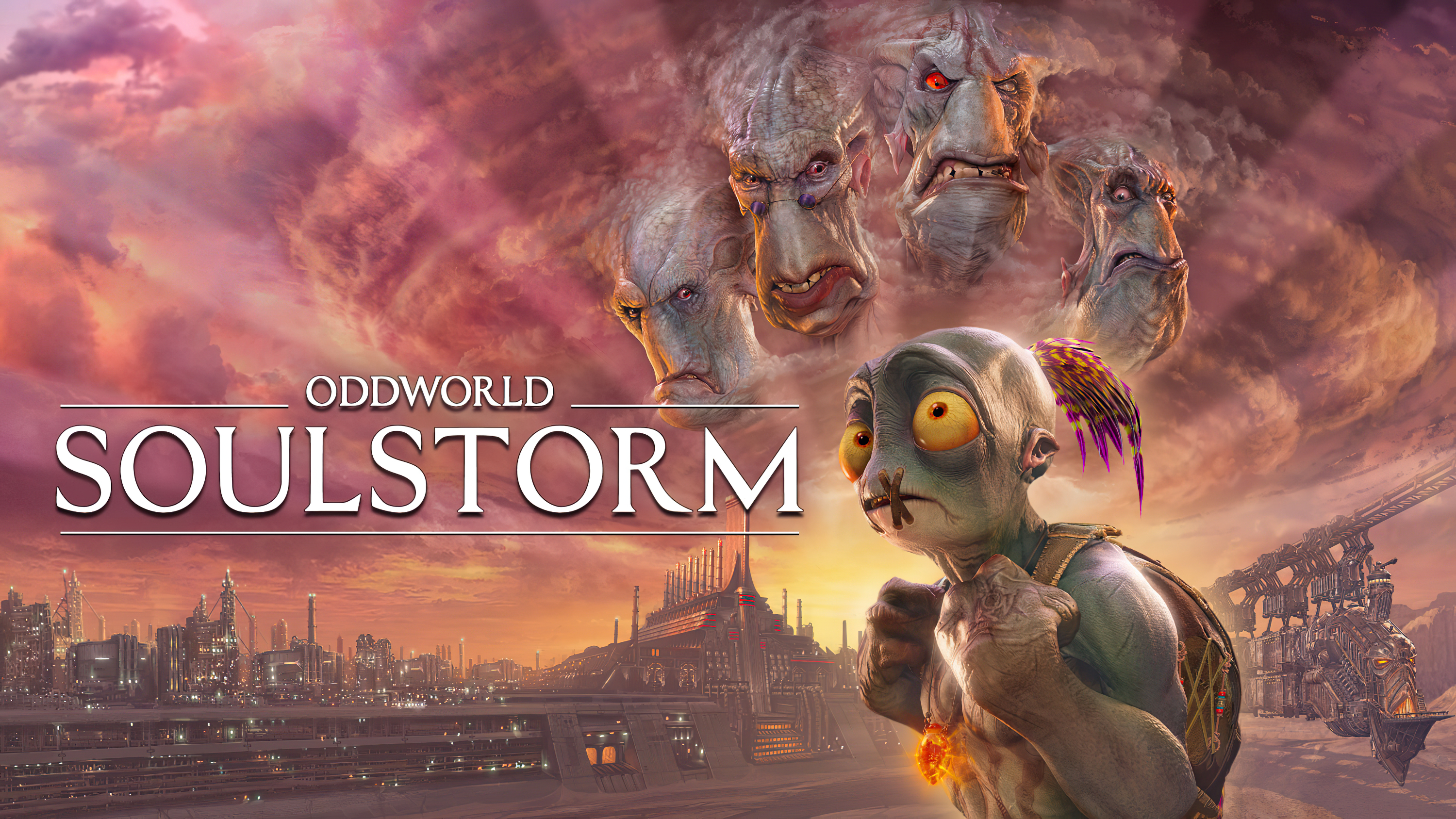 Show Notes:
Lorne's journey from fine art into developing video games
The change of perception within art
Perceiving the value of art
Art as a form of commerce"Fragility of the perishable"
The dark side of globalization
Lorne's passion for environmentalism
The genesis of emerging technology in the late 80s
The power of visualization and how to sell big ideas
Making your own luck
Lorne working for a military defense company
Marketing yourself as an artist
Following an intuitive pursuit
Staying hungry within your craft
Understanding "what your audience is eating"
Being a talent vs. being a creator
Finding business opportunities
Video games
Artists's unique perception and ability to express that
The symbiosis of engineering and art
Compromising with a team while making a video game
Understanding various subjects and adjacent industries
Empathy within video games
Game speakThe impact of George Orwell's "1984" and "Animal Farm" on Lorne's storytelling process"
Lo-brow access points to high art."
Emulating the player interacting with real-world objects.
Self-publishing
Oddworld's latest release, "Soulstorm"
The depth of character creation, controls, and tone of the story
The new generation of gaming technology
Systems of monetization within emerging technologies
Official Oddworld Instagram
Posted 4.5.2021