AD 204 | Jingna Zhang
"Allowing Interests To Guide You"

Born in Beijing and raised in Singapore, Jingna Zhang is a fashion and fine art photographer and director based in New York City and Seattle. Imbued with love for the Pre-Raphaelites and Japanese anime, Jingna's work interweaves Asian aesthetics with western art styles, bringing unique visions of painterly and fantastical images to fashion and fine art photography.
Before photography, Jingna was a world-class air rifle shooter representing Singapore at the Commonwealth Games and World Cup. She was the only female founder of a North American esports team in StarCraft 2; and was once a concept artist and illustrator's agent, with clients including LucasArts, Amazon Publishing, and Sony Online Entertainment.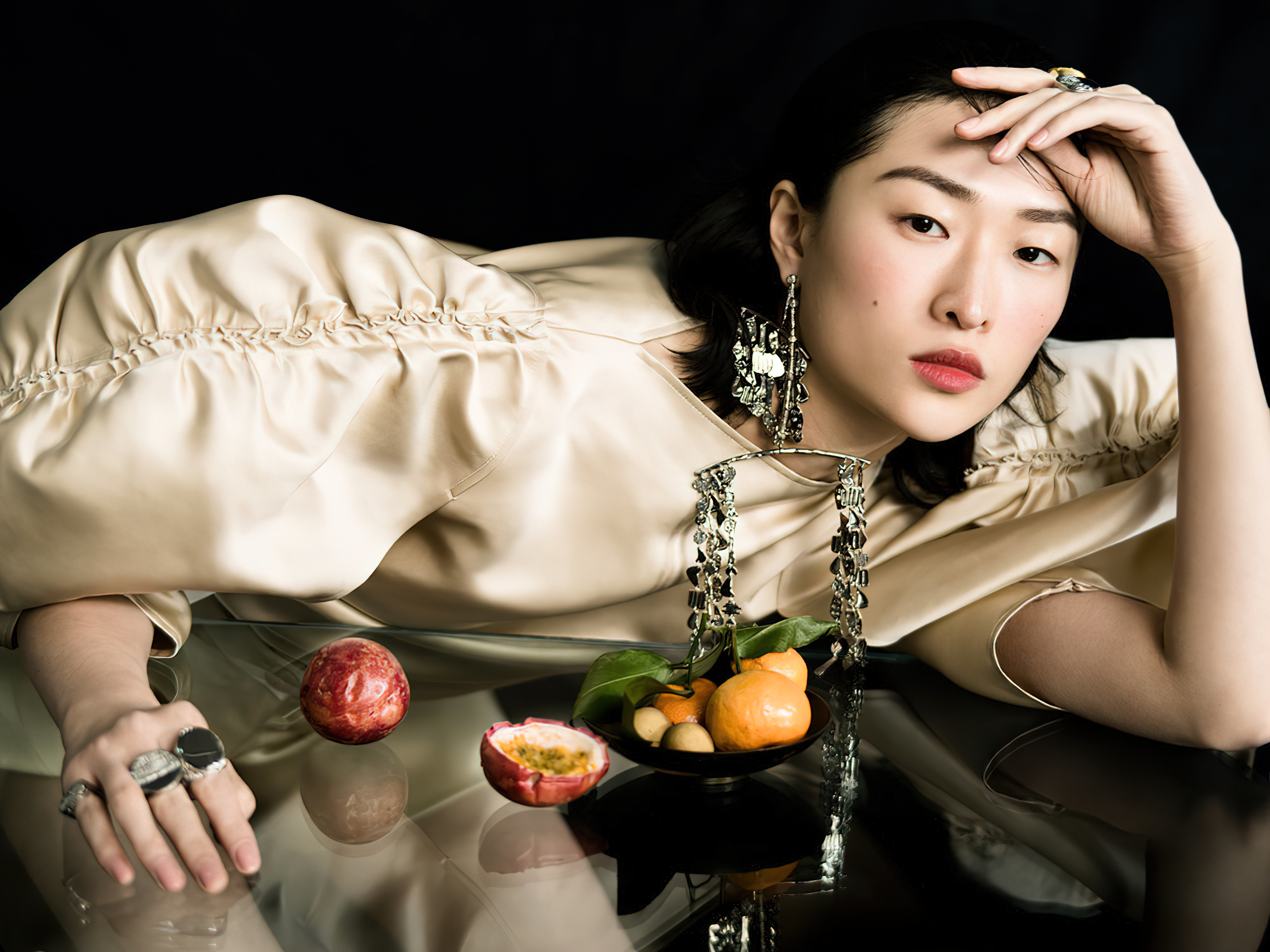 Jingna majored in fashion design before dropping out of school to pursue photography. She is an alumna of Stanford's innovation and entrepreneurship program Ignite, and a Forbes Asia 30 Under 30 listmaker.
Jingna's works have appeared on multiple editions of Vogue, Elle, and Harper's Bazaar. Her clients include Mercedes Benz, Montblanc, and Lancome. Jingna's fine art works have exhibited at Leica Gallery Milan, Tsinghua University, and Japan Creative Centre in Singapore, and she has spoken at Laguna College of Art and Design, Monterrey Institute of Technology, and Square Enix.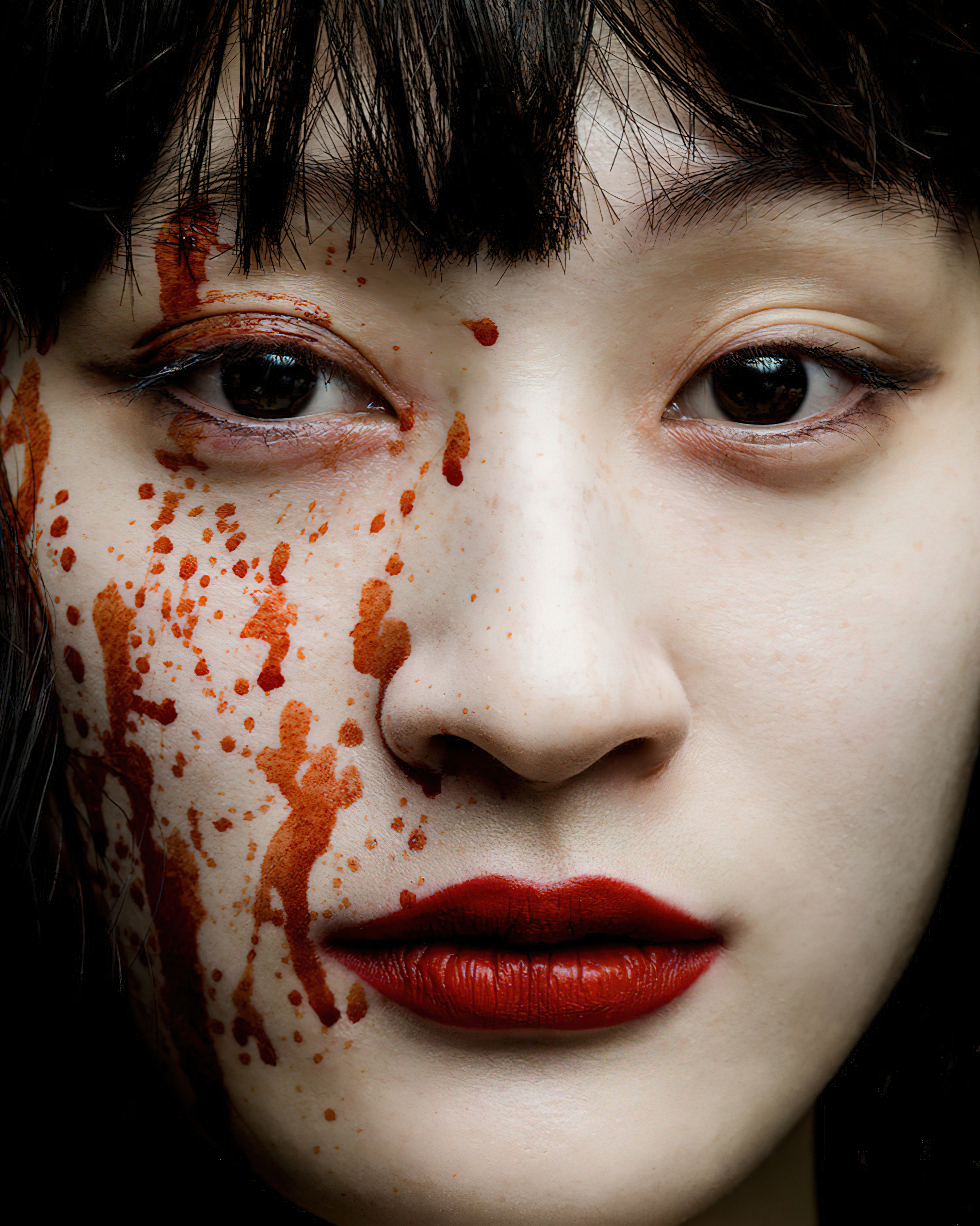 Show Notes:
00:00:00 - Introduction
00:05:24 - Self-Expression
00:11:54 - Jingna's start in art
00:16:20 - Competition
00:18:12 - Working with certainty and uncertainty
00:22:08 - Resources for growth
00:29:39 - Jingna's work with creative writing / the beginners mindset
00:37:31 - Childlike naivety
00:39:20 - Jingna's relationship with video games
00:47:00 - Wrap up

Jingna's Instagram
Jingna's Website
Posted 5.31.2021