AD 230 | Rina Yang
"Cultivating Skills and Creative Longevity"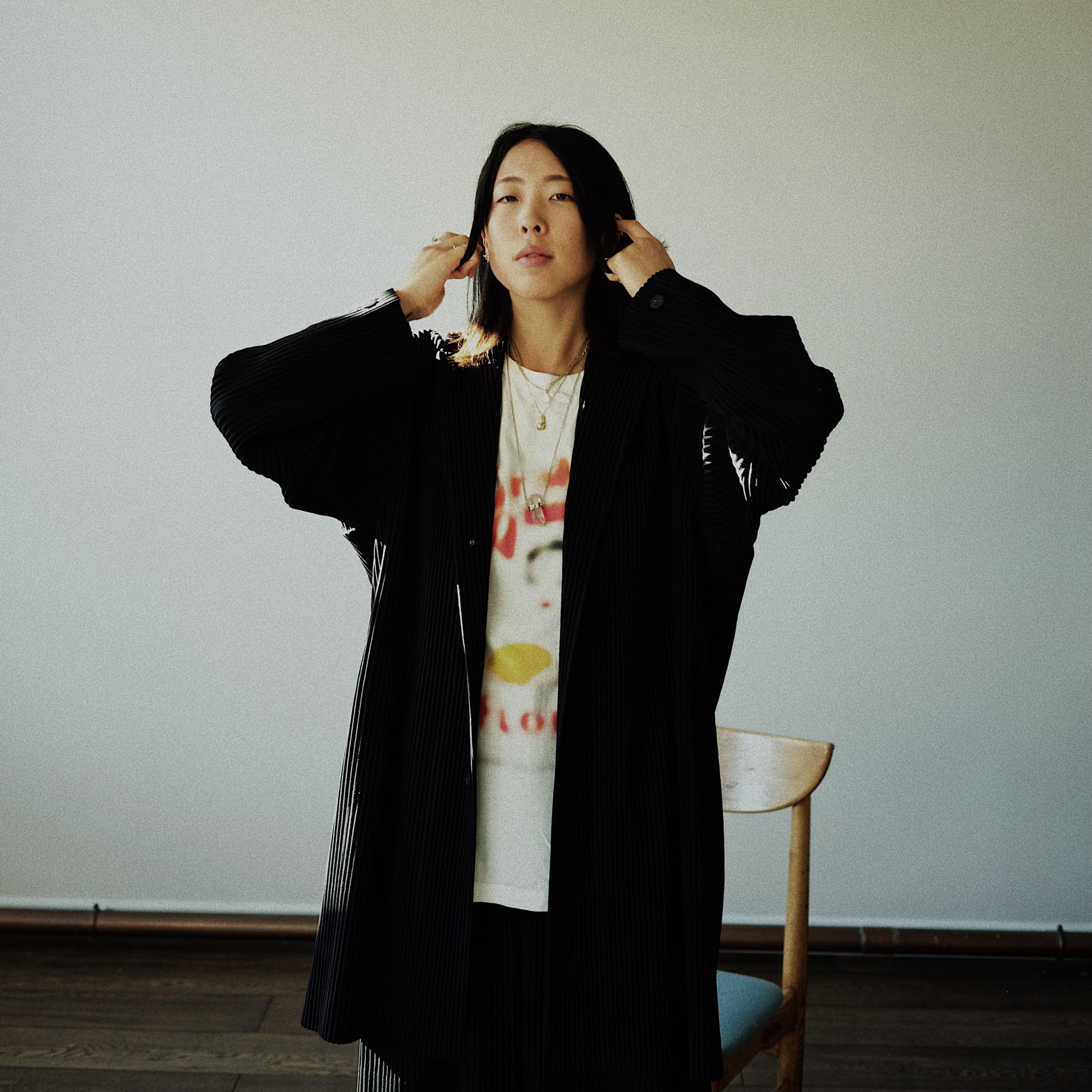 Rina Yang is a director of photography based in London. She grew up in a small city in Japan, where she studied still life and portrait painting.
She has been selected for the BAFTA Breakthrough 2020, and she is also the first female DOP ever to win a cinematography award at the British Arrows, as well as being nominated for the best cinematographer in fiction at the BAFTA Cymru Awards 19', making history in both commercials and narrative categories.
Her recent narrative projects include NANNY (Sundance Grand Jury Prize Winner), Euphoria (HBO/A24), and her upcoming feature with MGM Studios, entitled 'Flint Strong'.
Topics Discussed:
Rina's outlook creating goals for herself
Rina's creative stamina
Taking breaks between shoots

How she structures her time

The differences between shooting a feature film, music video, and a commercial
How she started cinematography
Her experiences growing up in Japan then moving to London
Working hard at a very young age
Getting accepted into university by creating a short film about an older man's running journey
Technique vs. intuition
Building technical knowledge as a cinematographer
The importance of communicating to your crew as a DP
Existential realizations spurred by the pandemic
Personal values
Her journey into becoming a successful cinematographer
How her childhood affected her outlook on work
The occasional lonely reality of being a working cinematographer
Exploring purpose
The feeling of being an underdog
Creative longevity
The importance of exposure and PR
Being patient in cultivating skills in any artistic medium
Giving up too soon
Projects Discussed That Rina Has Worked On:
Nanny (Directed by Nikyatu Jusu)

Euphoria
Flint Strong (Directed by Rachel Morrison; Written by Barry Jenkins)
Books Referenced:
"The Miracle of a Definite Chief Aim" by Mitch Horowitz

"What I Talk About When I Talk About Running" by Haruki Murakami
Movies Referenced:
Tokyo Sonata (Directed by Kiyoshi Kurosawa)
rinayang.com
instagram.com/the_rinayang
twitter.com/the_rinayang

Posted 3.21.2022